Category:
Local Sports
Local High School Sports

KMZU Dream Team

KRLI 5th Quarter Show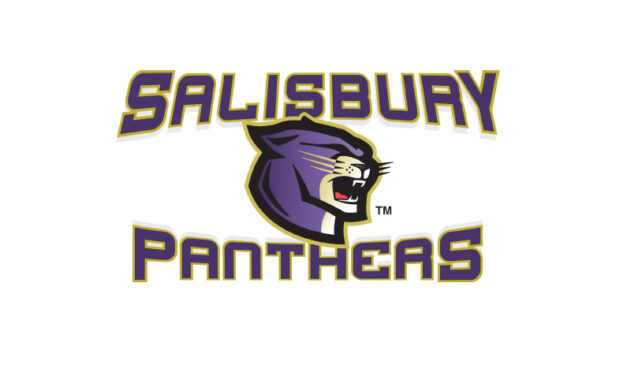 SALISBURY, Mo. – When the Salisbury Panthers begin preparation for the 2021 football season...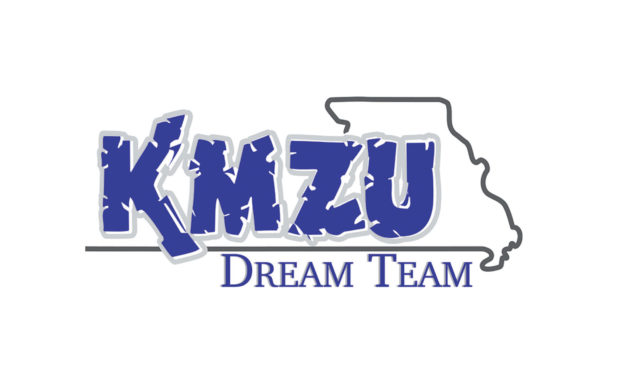 Special KMZU Dream Team broadcast MidVid.com and podcast click logo to video stream or find...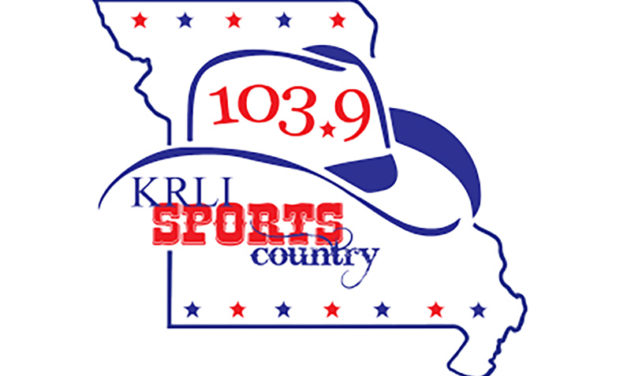 Basketball coach interviews from the original 5th Quarter show on KRLI Country Coach Andrew...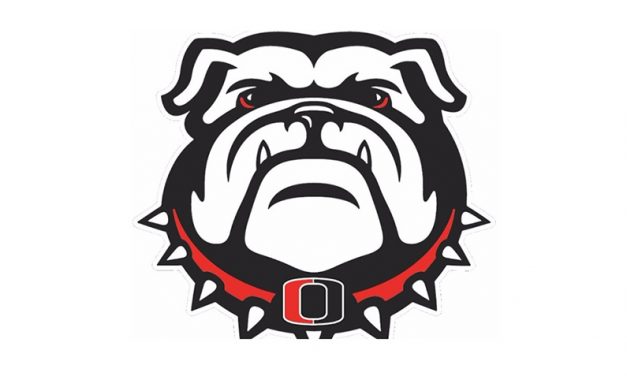 ODESSA, Mo. — COVID-19 has become the biggest opponent the Odessa Bulldogs have had to face...
Read More