MERCER COUNTY, Mo. – An Iowa man was hospitalized after a collision in Mercer County Saturday night.
According to the crash report from the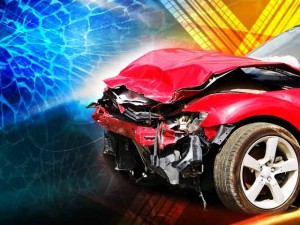 Missouri Highway Patrol, Larry Devitt, 57, of Lineville was northbound on Highway 65, two miles North of Princeton, when his vehicle abruptly turned into the southbound lane and struck a vehicle driven by Steven Colyn, 56, of Indianola, Iowa.
Devitt, who was reportedly not wearing a seat belt, was transported to Decator County Hospital with moderate injuries.