CARROLLTON, Mo. — The Carroll County Ambulance Board is hosting another closed meeting Wednesday.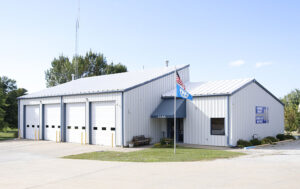 The meeting will take place in the basement of BTC Bank Wednesday at 10 a.m. The board is citing legal and personnel matters for the meeting, which can include hiring and firing.
The district is currently understaffed with paramedics. Carroll County currently does not have 24/7 Advanced Life Support services.