CARROLLTON, Mo. — The Carroll County Ambulance District is hosting another closed board meeting Tuesday, Oct. 13.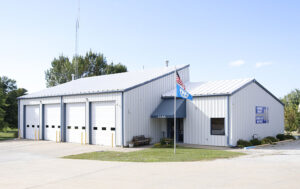 The meeting will take place in the basement of BTC Bank Tuesday at 5 p.m.
The last closed meeting was last Friday, a day after the county's population put the board on the hot seat after the firing and alleged mismanagement of ambulance personnel.