CARROLLTON, Mo. — The Carroll County Board of Directors penned a press release Wednesday night regarding the lack of paramedics in the county.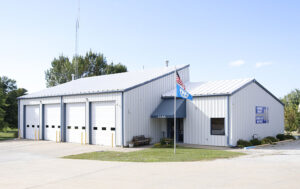 In the letter, fully attached below, the board states they decided to keep the Advanced Life Support service. This comes as EMTs were put on notice Tuesday that their full-time hours would be cut nearly in half.
The release cites reasons for the termination of paramedics over the past few years and faults non-existent tax increases for the inefficient schedule and housing of the current staff.
The full release is attached below.