CARROLLTON, Mo. — Carroll County Ambulance District is conducting an executive and public board meeting Thursday, May 6.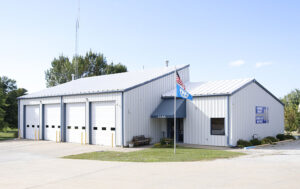 Their agenda lists briefing board members to the legal actions that are ongoing. Due to open investigations, the agenda states they cannot be discussed in an open meeting.
Missouri Attorney General Eric Schmitt is suing the district for violations of the state's open meetings law.
A half hour later, the board opens a public meeting with the swearing in of new board members Sherry McCoy and Stacia Cowherd as well as the election of officers.
The executive session is at 6 p.m. with the public meeting set for 6:30 p.m. in the basement of BTC Bank on Highway 65.