JEFFERSON CITY, Mo— Another case of the Zika virus has been confirmed in a pregnant Missourian.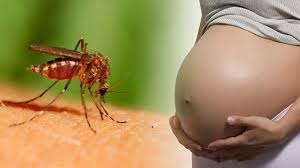 According to a release from the Centers for Disease Control and Prevention, the infected woman recently travelled to Honduras, a known hot spot for contraction of the disease. She is now the second confirmed case in Missouri.
The CDC has urged pregnant woman to avoid travelling to high contact areas. While Zika virus disease is usually a mild symptom carrying illness, it is currently being researched to examine the connection between pregnant woman contracting the virus and a birth defect called microcephaly.
Microcephaly, according to the CDC, often times causes a smaller than usual head radius in newborns and may contribute to the infants brain not developing correctly.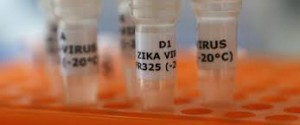 Symptoms in children and adults often show as a rash, fever, joint soreness and/or blood shot eyes, however 80 percent of those who contract the disease show no symptoms at all. The virus is also easily spread through sources such as mosquitos, unprotected sexual contact, blood transfusion, and of course from pregnant woman to their unborn fetus.
At this time, there is no known vaccine for the Zika virus; therefore the CDC suggests preventative measures to avoid mosquito bites.
Those measures include:
Wear an EPA-registered insect repellent with DEET, picaridin, IR3535, oil of lemon eucalyptus and/or para-menthane-diol… all of which provide long-lasting protection.

Wear pants and long sleeve shirts, covering open areas of skin

Stay indoors in an air conditioned environment with no open doors or windows

If mosquitos do make their way into your home, sleep under a mosquito bed net
To learn more about the Zika virus, highly affected areas and more, visit the CDC website.