BOONE COUNTY, Mo. — A crash in Boone County resulted in injuries for a teenager from Centralia Friday morning.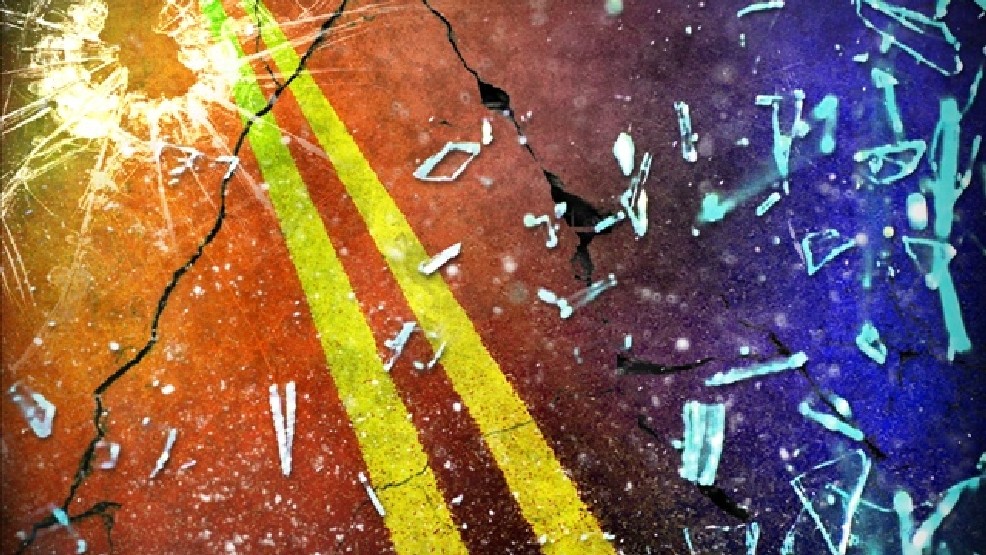 The Highway Patrol responded to Route B, just north of Low Crossing Road in Boone County around 8:25 a.m. Friday to reports of a two-vehicle crash.
A report says a southbound car driven by 17-year-old George P. Owens, of Centralia, rear-ended a second vehicle, driven by Phillip D. Smith, of Hallsville, as Smith attempted to turn right.
Smith was not injured however Owens received minor injuries in the collision. He was treated at Boone Hospital.