CENTRALIA, Mo. — A one vehicle accident in Audrain County left a man injured and arrested.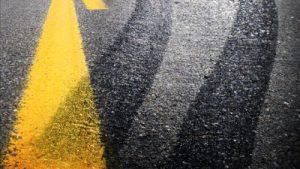 A Missouri Highway Patrol Crash report states, Curtis A. Killian, 49, of Centralia, was southbound on county road 232 when he made a left turn onto private property causing his vehicle to overturn.
Killian was ejected from the vehicle and reportedly not wearing a seat belt. He was transported to University of Missouri Hospital with moderate injuries, where he was arrested for felony driving while intoxicated.
Killian was released to seek medical treatment.