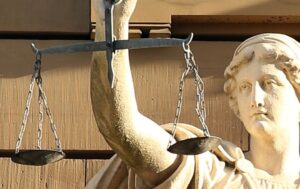 SEDALIA, MO – Pettis County and county commissioners will be dismissed as defendants according to an attorney who filed a complaint against the county health center, pertaining to mask mandates.
The Sedalia Democrat says, Attorney Stanley Cox held a press conference, saying the health center admits that face covering rules that went into effect August 7, did not have the force of law and was only suggestion. Cox said many in the community feared fines or prosecution if the mandate was not followed. Cox also claimed the vote by the commission to approve the mandate was not legal, and it was not publicly declared by the commission or city governments.
The Health Center remains a defendant in the case.