HENRY COUNTY, Mo. – A preliminary hearing in Henry County was canceled Friday morning, when the court granted a change of judge to Christopher A. Hidy, 43, of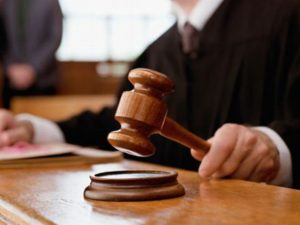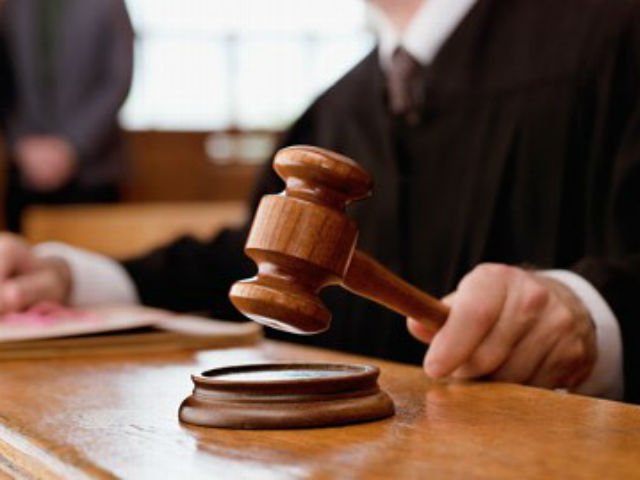 Windsor.
Hidy is a former Windsor softball coach accused by three of his players of inappropriate contact. Hidy was charged in July with three counts of statutory sodomy or attempted sodomy, two counts of child molestation in the third degree and one count of tampering with a victim of a felony prosecution.
The case against Hidy is on hold until the presiding judge appoints someone to hear the case.