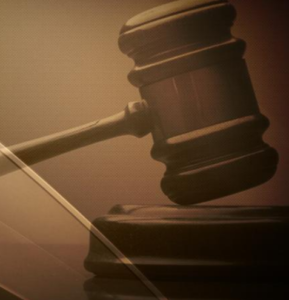 SEDALIA, MO – A Sedalia man is charged with assault and burglary in a warrant listed today in court records.
A probable cause statement says James Whitehead, 30, punched his way through a door in an assisted living center in Sedalia, where another resident was attempting to sleep, and initiated a fight with the victim. Both residents were hospitalized with injuries at area hospitals.
Police say Whitehead was attempting to retrieve a video game console from the room. Bond has been set at $50,000.