SULLIVAN COUNTY, Mo. — Two area women are facing felony charges after an alleged burglary at a home near Green City Sunday.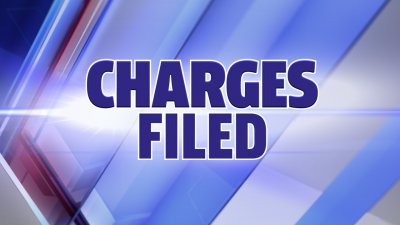 According to a probable cause statement filed in a Sullivan County courtroom, Sullivan County sheriff's deputies were called to the 60100 block of Highway N to reports that two women were found inside a home when the homeowner returned Sunday afternoon.
When the homeowner arrived, they noticed property had been moved out of the house. Nearby, multiple burglary tools, including a pry bar, hammer and other items were found. Inside a bag, a syringe containing a brown liquid was also uncovered.
The door to the residence had been forced open, with officers recording damage consistent with forced entry.
When the homeowner entered the house, they found two women, later identified as Christina Louise McDonald, 46, of Browning and Peggy Jean Johnson, 52, of Milan hiding in a back bedroom.
The two women escaped through a window in the bedroom and were later arrested by Green City Police before they were transferred to the Daviess-Dekalb Regional Jail.
Johnson and McDonald are both charged with felonies for first degree burglary, stealing $750 or more and possession of burglary tools.
Bond for both is set at $25,000 cash only. Court dates are currently pending.