BUCHANAN COUNTY, Mo. – A driver involved in a crash that killed a woman and seriously injured a child in St. Joseph Friday, has been charged with manslaughter.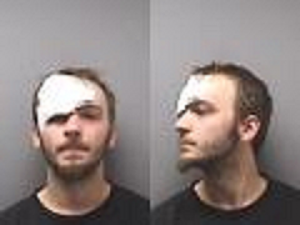 The Buchanan County Prosecutor filed a second degree involuntary manslaughter charge against Bronson Z. Cooper, 22, of Faucett. Investigators believe speed was the primary factor in a collision on South Belt Highway that killed a 29 year old mother and sent her eight year old son to Children's Mercy Hospital by helicopter.
Bond is set at $200,000 and no court date has yet been set.