CARROLL COUNTY, Mo. — A Carrollton man is facing charges following a fatal accident in Carroll County Saturday night.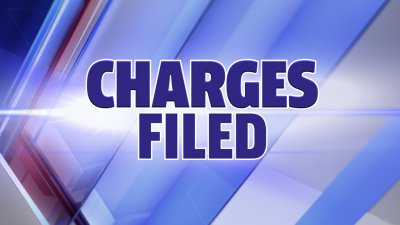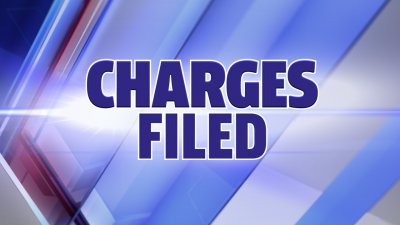 According to KMZU News' previous reporting and a probable cause statement filed in a Carroll County courtroom, Dustin M. Goodale, 30 was the driver of an eastbound vehicle on County Road 255 when it began to slide off the right side of the roadway around 12:20 a.m. Saturday and rolled over, ejecting a passenger in the process.
The passenger, Andrew Lee Waters, 28, Carrollton was pronounced dead at the scene.
Charges have been filed in Carroll County. Goodale faces a felony for driving while intoxicated, causing the death of another as well as misdemeanors for operating a motor vehicle in a careless and imprudent manner and not maintaining financial responsibility of a vehicle.
Goodale also faces an infraction for not wearing a seat belt.
He is held at the Chariton County Jail on $20,000 bond, cash or surety, with conditions. Future court dates are currently pending.