COLE COUNTY, Mo. – A Jefferson City woman has been charged, after she was accused of setting fire to a Jefferson City Bank in July.
Amanda Glass, 34, was charged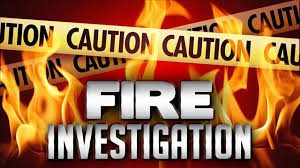 Wednesday in Cole County, with one count each of felony second degree burglary, second degree arson and first degree property damage. Jefferson City Police responded to an alarm at the Providence Bank to find an agitated Glass outside the bank.
Four fires had been started in the bank and several electronic items had been broken.