RAY COUNTY, Mo. – A Richmond woman has been formally charges after being stopped early Wednesday morning in Ray County.
Just before 3:25 a.m. Wednesday,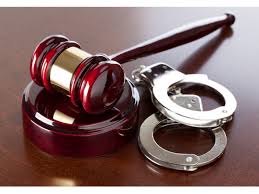 Wendy L. Abbott, 36, was taken into custody during a traffic stop by the Missouri Highway Patrol. Thursday afternoon, a warrant was issued by a Ray County Judge, charging Abbott with delivery of a controlled substance to a county jail, forgery, driving while intoxicated, making a false report, no insurance and driving while revoked or suspended.
Bond is set at $5,000 cash and no court date has been scheduled yet.