BOONE COUNTY, Mo. – A Columbia woman was charged Friday, after being accused of stabbing a man on Thursday night.
Boone County deputies responded to a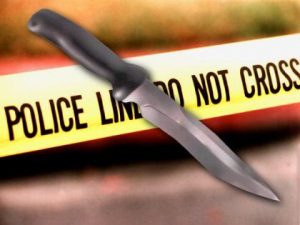 disturbance call in the 7100 block of Wagon Trail Road to find a man bruised and bleeding. The victim told deputies that Brittny Nicole Oliver, 28, struck him several times as he was driving, burned him with a lighter and stabbed him in the arm with a steak knife. Along with domestic assault and unlawful use of a weapon, Oliver is charged with possession of methamphetamine.
Bond had been set at $10,.000 and no court date has been scheduled yet.