HUNTSVILLE, Mo. — A bond reduction hearing is scheduled for a Huntsville man involved in a burglary case in Randolph County.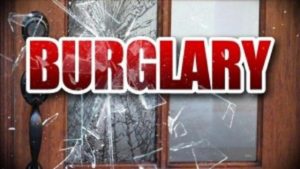 Charging documents accuse 49-year-old Tommy Chase of breaking into a home and assaulting two people inside the residence on Monday. The homeowner stated he was assaulted while sleeping and sustained noticeable injuries.
Chase had allegedly used a knife to gain entry to the home and made threats to kill them before leaving. Felony charges include burglary, assault and domestic assault.
The bond hearing is scheduled October 28 at 1:30 p.m.