BUCHANAN COUNTY, Mo. – The Buchanan County Prosecutors office announced the filing of charges in a robbery at the Metro PCS in St. Joseph.
Isaiah Williams, 48, and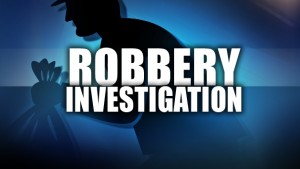 Shania Harness, 18, are now charged with first degree robbery. The business on South Belt Highway was robbed around 7:30 Tuesday night. A store employee gave police a description of the getaway vehicle, which was later stopped by the Missouri Highway Patrol.
Arraignment is scheduled for 8:15 a.m. this morning..