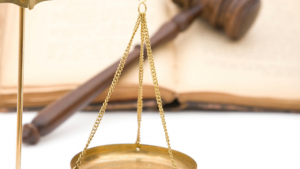 COOPER COUNTY, Mo.- A Columbia man is in custody and facing multiple violent felony charges following an incident outside of Isle of Capri Hotel & Casino in Boonville, Mo., yesterday, April 1, 2018.
According to records filed in Cooper County Circuit Court, a judge was assigned to the case of William R. Stapleton, 64, who is being charged with felony second-degree sexual abuse-aggravated sexual offense, felony third-degree domestic assault and misdemeanor second-degree harassment.
The probable cause statement states that yesterday, April 1, at around 7:30 a.m., a trooper made a traffic stop on US-40 Highway in Howard County on a vehicle driving at an abnormally slow rate of speed. Stapleton was identified as a passenger in the vehicle by the driver who alleged that Stapleton made unsolicited sexual advances while being picked up from the Isle of Capri Hotel & Casino earlier that morning. The probable cause statement also indicates that Stapleton allegedly punched the victim in the face during the encounter in the parking lot of the casino.
During an interview with Stapleton, he admitted to the inappropriate touching of the victim along with the other unsolicited sexual advances. He also admitted to physically striking the victim in the casino parking lot because the victim refused his sexual advances.
Stapleton remains in custody at the Cooper County Jail pending future court proceedings. Bond has yet to be set.