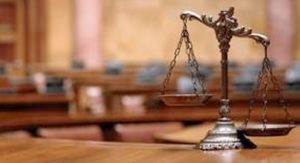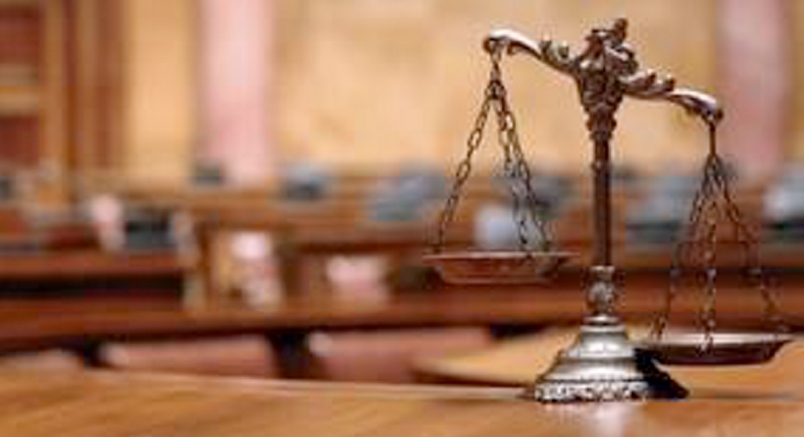 RAY COUNTY, – Charges of sexual abuse and child molestation have been leveled against a Richmond man from July of this year.
A warrant issued Wednesday, listed in Ray County Court documents, names charges against Derek Smith that include first degree sexual abuse, and two counts of fourth degree child molestation.
Bond and court dates have not been set.