SALINE COUNTY, Mo. – The Missouri Highway Patrol will be seeking formal drug charges against a Columbia resident, arrested in Saline County Friday afternoon.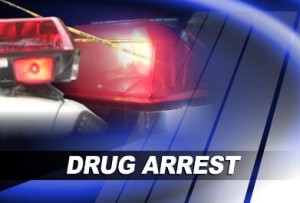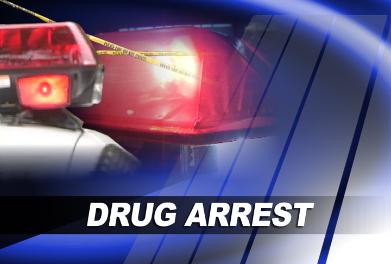 An arrest report states the arrest was made around 1:25 p.m., yesterday, on Joseph A. Fisiorek, age 25,. It is alleged that Fisiorek is facing two felony allegations of possession of a controlled substance.
Fisiorek was processed at the Saline County Jail and later released.