CHARITON COUNTY, Mo. — Volunteers are being sought in Chariton County as sandbagging efforts will be underway Sunday.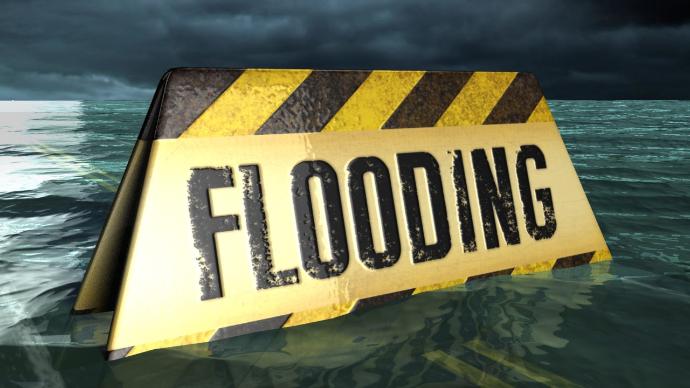 Volunteers should meet at 115 W. Broadway St. in Brunswick, according to Chariton County Emergency Management Director Eric McKenzie.
Additionally, a voluntary evacuation is taking place south of 24 Highway from the west end of Brunswick to Polk St..
For updates, check with the City of Brunswick and the Chariton County Emergency Management Agency's Facebook pages.
KMZU will release more information as it becomes available.