TRIPLETT, Mo— A young Chariton County resident was jailed yesterday for incidents which began in mid-2014.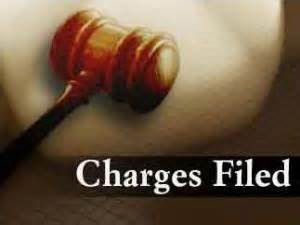 Court documents indicate the Triplett man, James Long, 20, was brought into custody Thursday, January 7, 2015, for B felony charges from July of 2014 and April of 2015.
Long is being held on two counts of distributing or manufacturing or attempting to or possession with the intent to distribute or manufacture a controlled substance.
Initial arraignment in the case has not yet been scheduled. Bond was established at $25,000 cash or surety.