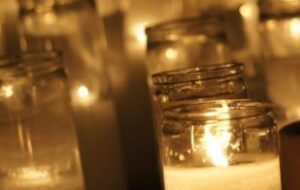 Hardin resident, Charles Edward "Cody" Russell, 85, died Sunday, September 20, 2020.
Memorial services will be 11 a.m. Thursday, September 24 at Thurman Funeral Home in Richmond. Visitation prior to the service begins 10 a.m. at the funeral home. Inurnment is in Hardin Cemetery with full military honors.
Contributions are suggested to Children's Mercy Hospital, or the cemetery, sent to the funeral home.