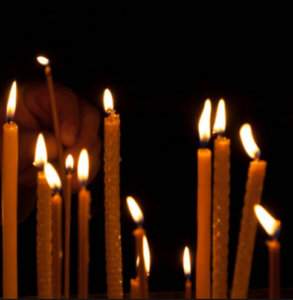 Breckenridge resident, Charles Michael Ponder, 55, died Tuesday, April 16, 2019.
Graveside services will be held 1:30 p.m. Wednesday, April 24 at Rose Hill Cemetery. There is no scheduled visitation. Memorial contributions may be made to Charles Ponder Memorial Fund, sent to Lindley Funeral Home in Chillicothe.
Arrangements under direction of Lindley Pitts Funeral Home in Breckenridge.