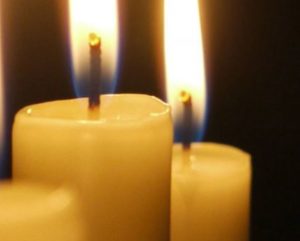 Area resident, Charles Raymond King, 76, died Wednesday June 26, 2019.
Funeral service will be 11 a.m. Saturday, June 29 at Thurman Funeral Home in Richmond. Visitation is one hour prior beginning 10 a.m. at the funeral home.
In lieu of flowers, donations are suggested to Lavelock Cemetery care of Louise King, P.O. Box 605, Hardin, MO 64035.