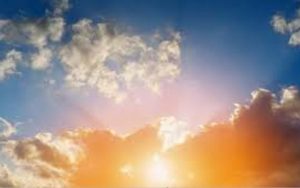 Brookfield resident, Charles Steven Drummond, 71, died Sunday, May 17, 2020.
Graveside services will be held 11 a.m. Wednesay, May 20 at Linhart Chapel Cemetery, in St. Catharine, with full military honors.
Memorials are suggested to the family, care of Pamela Drummond, sent to Rhodes Funeral Home in Brookfield, which is in charge of arrangements.