A Napoleon resident, Charli Rae Lewis, 15, died Sunday, September 5, 2021.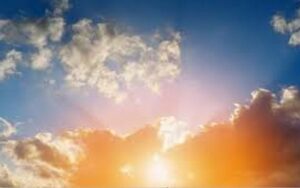 Charli's family will host a Celebration of Life at 10:00 a.m. Saturday, September 11, 2021 at 14584 Riverview Drive in Napoleon. Memorials are suggested to Wellington-Napoleon Band and Drama Club in Memory of Chari "Alexander" Rae Lewis, in care of Ralph O. Jones Funeral Home in Odessa.
Memories of Charli and condolences for her family may be left at www.LedfordFamilyFH.com or on our Facebook Page.