An Odessa resident, Charlotte Ann (Dowell) Wilson, 78, died Monday, April 23.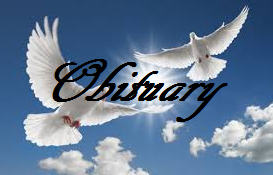 Funeral services will be held at 11:00 a.m., on Monday, April 30, at the First Baptist Church, in Odessa. Visitation will be held from 2-4 p.m., Sunday, April 29, at the Ralph O. Jones Funeral Home, in Odessa.  Burial will be in the Greenton Cemetery, in Odessa.
Memorials are suggested to the First Baptist Church Building Fund.