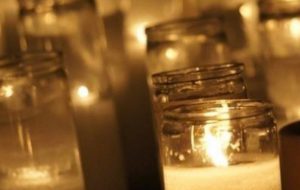 Tina resident, Chester William Dodson, 81, died Monday, November 16, 2020.
Funeral services will be 1 p.m. Friday, November 20 at Foster Funeral Chapels in Carrollton. Visitation will be from 6 – 8 p.m. Thursday, at the funeral home. Burial is in New Salem Cemetery in Tina.
Memorials are suggested to the cemetery.