SHELBY COUNTY, Mo. — Two people were arrested in Shelby County Tuesday morning, with a man facing possible felony charges.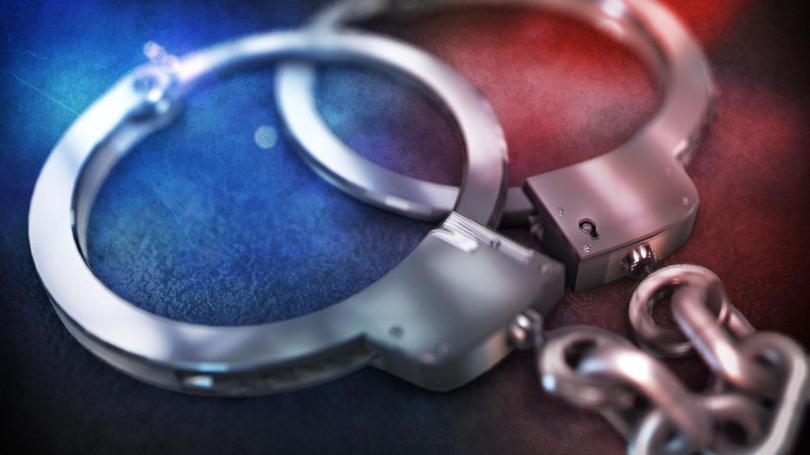 According to the Missouri Highway Patrol, officers arrested 28-year-old Conrad M. Burnett, of Chicago, Il. around 8:20 a.m. Tuesday in Shelby County.
He faces allegations of felony possession of a controlled substance and misdemeanors for possession of marijuana and drug paraphernalia.
Another person was cited at the scene for misdemeanor allegations.
Burnett was taken to the Shelby County Jail for a 24-hour investigative hold.