KEYTESVILLE, Mo. — A hotline phone call led to the arrest of a Salisbury man Thursday.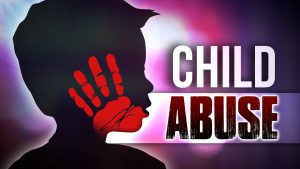 36-year-old Justin M. Henke is accused of physically abusing a 4-year-old victim at a residence in Salisbury last Tuesday. Court documents state that Henke admitted to the abuse and said it was because the child allowed dogs from the garage inside the house. The abuse happened Tuesday, according to court documents.
Henke is formally charged with abuse or neglect of a child and domestic assault in the second degree. He has bonded out of custody and awaits court dates.