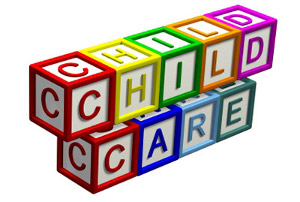 A new poll of parents and their views regarding child care was recently cited as evidence of a general lack of knowledge about the quality of child care.
The Robert Wood Johnson Foundation cites a poll, which reportedly finds the opinions of most parents at variance with the opinions of experts in the field.  The conclusion drawn by the foundation is that parents must not be getting enough information.
According to the cited study, 59 percent of parents who take advantage of child care opportunities, believe the service provided is of very high quality.  According to experts in the field, only 10 percent believe children get high quality care from child care facilities.
Kristin Schubert is the managing director of Healthy Children, Healthy Weight, at the Robert Wood Johnson Foundation.  She was interviewed by KMZU's Elizabeth Orosco.
The full poll is found here.
An article posted by Kristin Schubert presenting her take on the recent study may be found here.