LINN COUNTY, Mo. — A child death case in Linn County will be moving up to trial court.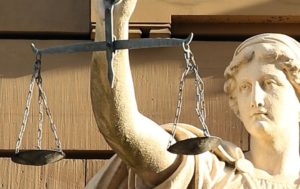 After a brief delay to take the matter under advisement, the associate judge found probable cause to bind 50-year-old Nancy J. Royal over to circuit court for trial.
Nancy Royal and her husband, 48 year old Daryl Royal are charged with second degree murder, abuse or neglect of a child resulting in death, serious physical injury and endangering the welfare of a child in the first degree.
The Royals were charged after an eleven year old died of complications of malnutrition in February 2019.