DAVIESS COUNTY, Mo. — During a hearing in Daviess County Wednesday, a preliminary hearing setting was postponed for a Jameson resident.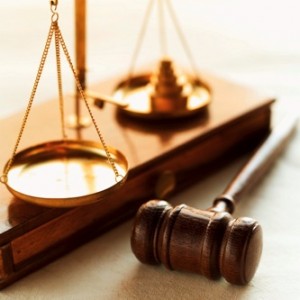 Andrew G. Adkison, 29, appeared in the courtroom as his attorney made the motion to continue the hearing to next month.
Adkison was charged with driving while intoxicated, causing serious physical injury and endangering the welfare of a child in the first degree after a crash on March 24, 2018, that sent his a 4-year-old boy a hospital with serious injuries.
Adkison remains jailed at the Daviess-Dekalb Regional Jail on $25,000 bond, cash or surety allowed.
He is set to appear again for a hearing in Daviess County June 5 at 1:30 p.m.