INDEPENDENCE, Mo. – An Independence man is in custody for possession of child pornography.
According to the Missouri State Highway Patrol, a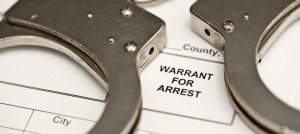 lengthy online investigation by their digital forensics investigative unit, resulted in a search warrant being executed in the 1700 block of North Trail Thursday, March 31, 2016. Kevin E. Moore, 33, was arrested after officers seized child pornography videos.
Moore has been charged with two counts of possessing child pornography and is being held with a $100,000 bond.