LIVINGSTON COUNTY, Mo. – A Bosworth woman was injured but three children properly secured in her car were safe after a one vehicle crash in Livingston County Wednesday.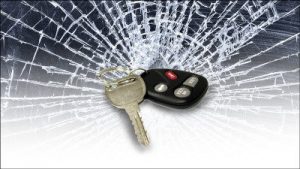 The Missouri Highway Patrol report says the brakes malfunctioned on the car of Maddison Schenk, 25,before it went off the West side of Highway D, three miles North of Avalon. An over correction sent the car off the East side of the road where it struck a ditch.
Schenk was treated for moderate injuries at Hedrick Medical Center.