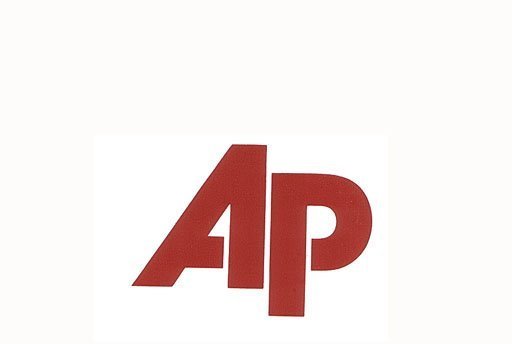 DELRAY BEACH, Fla. (AP) — Authorities say they've positively identified the bodies of two children pulled from a South Florida canal.
Delray Beach police said Friday they've also tentatively confirmed that the children's mother, Felicia Brown, is the woman whose body was found in a West Palm Beach landfill in August.
The bodies of 10-year-old Jermaine McNeil and 6-year-old Ju'tyra Allen were pulled from a Delray Beach canal Wednesday, about a half-mile and six hours apart. The girl's body was found first, stuffed into a duffel bag. The boy's body was found inside a suitcase.
No charges have been filed in the killings, but police say 34-year-old Clem Beauchamp is their only suspect. The children and Brown lived with him. He was in jail Friday on unrelated weapons charges.
Copyright 2011 The Associated Press.