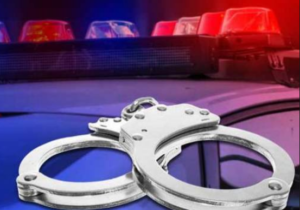 CHILLICOTHE, MO – Police officers responded in Chillicothe over the weekend to reports of an unresponsive female behind the wheel in the 1700 block of Fair Street.
An activity report says children were playing in the car Saturday morning while officers repeatedly attempted to rouse Samantha J. Jones. After waking, she was arrested for possession of controlled substances, and two counts child endangerment.
A warrant was listed Sunday in court records with bond set at $20,000. Court dates are pending.