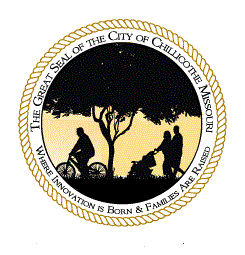 The Chillicothe City Council will have a meeting at 6:30 tonight at City Hall.
The only appearance scheduled is from Darin Chappell who will lead discussion on a variety of topics. First, a contract is planned to be accepted with Lochner for engineering services at the airport. A second ordinance brought forward would authorize an application for federal and state assistance associated with the Air Port Runway Project.
Chappell will also lead discussion regarding cost sharing with Livingston County for GIS aerial pictures. Finally, an ordinance will be proposed accepting Arrowhead and Blackhawk Streets in the Sunset Village Subdivision.
All other comments will come before the meeting adjourns.