CHILLICOTHE, Mo. — This Chillicothe City Council meeting will be held tonight at 6:30 p.m. in the Council Chambers of City Hall.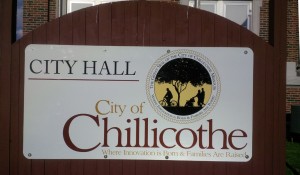 The agenda for this meeting includes reports from the Finance Chairman on invoices, payroll, Municipal Utilities Invoices and Salaries and an update from GreatLife on the Bowling Alley and Golf Course. The Mayor will present to Gene Moyers and Jody Case for serving on City Advisory Boards.
Comments from the Mayor and Council will conclude this meeting.