CHILLICOTHE, Mo. — A tax increase and speed limit changes are set for discussion at the Chillicothe City Council.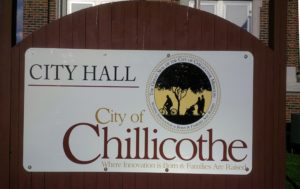 According to a tentative agenda, City Administrator Darin Chappell will propose a quarter of a percentage sales tax for the April 7 ballot along with speed limit changes throughout Chillicothe.
Other tabled items include recommending the reappointment of Pam Clingerman to the Historic Preservation Commission for 3 years and a review of employees opting out of health insurance.
The meeting is set for Monday at 6:30 p.m.