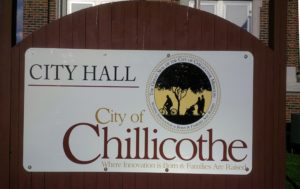 CHILLICOTHE – The Chillicothe City Council will meet on Monday.
Some topics of discussion include an ordinance approving the purchase of playground equipment. Mayor Theresa Kelly will introduce a board appointment recommendation to serve on the Parks and Recreation Board. Other ordinances that will be introduced include one granting a utility easement to the Livingston County Veterans Association and a cooperative agreement with the ambulance district and Chillicothe R-II School District for training services.
The meeting will be at 6:30 p.m. at the Chillicothe Municipal Utilities meeting room.