CHILLICOTHE, Mo. — A regularly scheduled meeting of the Chillicothe City Council will take place Monday evening.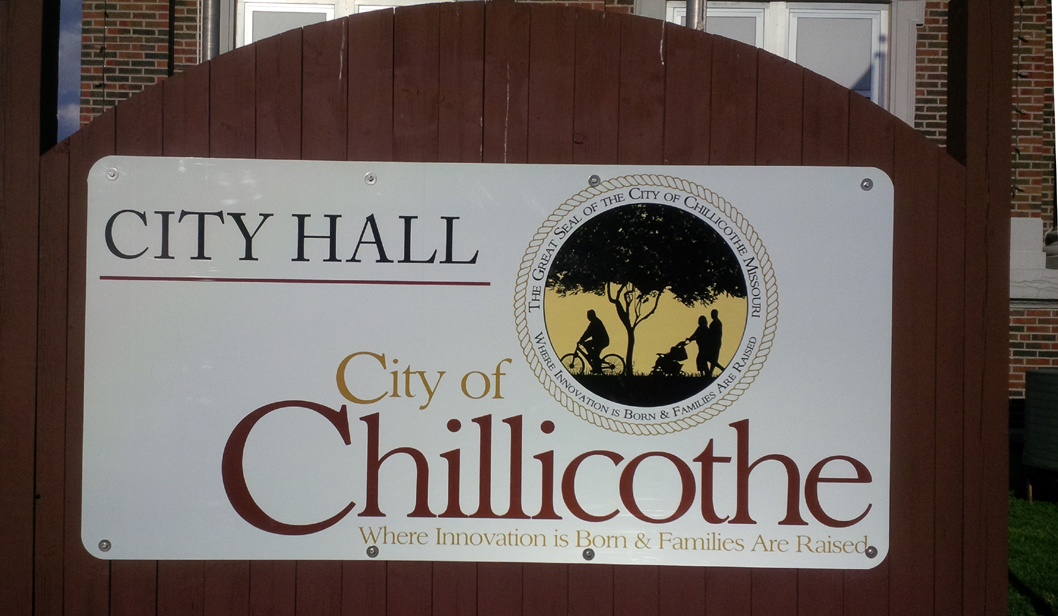 According to a tentative agenda, only a small number of items of business are set to be discussed.
Following the regular finance report, city officials will discuss authorizing a request for capital improvement projects at Hedrick Medical Center. Included among the proposed projects is a parking lot expansion, which would increase capacity by 111 spaces, and the instillation of additional bollards.
Council will also hear a recommendation from Mayor Reed Dupy regarding the establishment of the Historic Preservation Commission. Mayor Dupy will put forward five initial board members, which will require assent from council.
Comments from the public, city administrator, mayor and council will be heard before council moves to adorn the meeting.
The Chillicothe City Council is slated to meet at Chillicothe City Hall at 6:30 p.m. Monday.