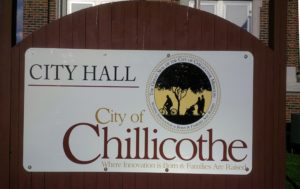 CHILLICOTHE — The Chillicothe City Council will meet on Monday.
At this meeting, Josh Fosdick, the newly appointed third ward councilman will be sworn in. The rest of the meeting will continue with financial reports and the discussion of an ordinance accepting a bid for asphalt paver.
The meeting will be at 6 p.m. in the Chillicothe Municipal Utilities meeting room.