CHILLICOTHE, Mo. — Chillicothe City Council last night approved, on a trial basis, a Tactical Medic for the police department's Spider Unit.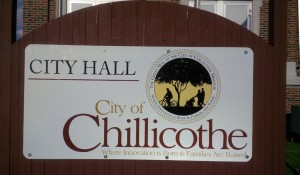 Council will make a decision at a later date, depending on how it effects the budget, concerning a final decision on the position.
A request for easement on Green Street and a decision on training reimbursement were both tabled.
The council gave approval for the Park Board to change their meeting times, the change allows the board to set their meeting times and announce them with the agenda for each meeting.