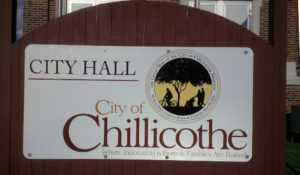 CHILLICOTHE, MO – Chillicothe council members will meet Monday evening for discussion of several scheduled items on the agenda.
An engineering revision of street projects will be considered. A contract for a project on Litton Road is also on the table.
The public meeting will then move into a closed session. The meeting gets underway at 6:30 p.m. at City Hall.