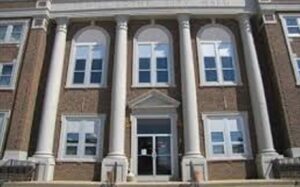 CHILLICOTHE, MO – Chillicothe city council meets Monday for discussion of several agenda items.
An ordinance is scheduled for approval which accepts a bid for a new Asphalt Paver. A contract for engineering services in the design of an addition to Simpson Park is also expected to be approved.
Some discussions on the agenda will include appointments on the Board of Public Works, and a proposed plan following an assessment of Chillicothe Streets.
The meeting is scheduled for 6:30 p.m. Monday.